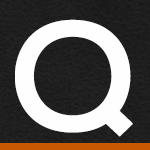 Question on Harley starter wiring for you. I have a 1990 FLHS, there are 3 wires 1 wire from the battery, 1 that goes to the switch (50) and 1 other wire. I cannot remember how this connects except for the switch wire. Does the battery and the smaller wires go the terminal without the boot? Also once connected it turns over but won't start. It has been a year since it was started. Thanks Keith
Via Email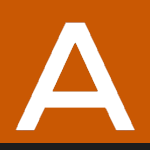 Keith, the smaller black wire goes, together, with the heavy black cable to the long starter post/lug. The smaller black wire is powering your main breaker. The tan wire is the trigger from your starter relay; it plugs onto the male spade connector at the bottom of your starter.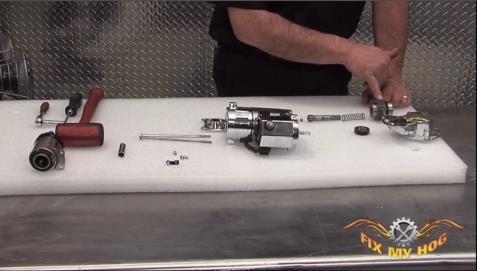 Related Videos:
Starter Sprag Clutch
Starter Install
Motorcycle Starter Problems & Testing Tips
Related Questions:
Starter Tips
More on Topic Videos:
Removing Harley Starter and Speed Sensor Location
Harley Davidson Transmission Removal
Chrome Inner Primary Removal Procedure – Removing Pinon Gear / Jackshaft to Remove Starter
How to Install a Starter on a Motorcycle
Harley Starter Clutch Replacement
Harley 5 Speed Transmission Project
Harley Starter Push Pull Test
Motorcycle Electrical Wiring and Circuits
Harley Starter Clutch Problems
Motorcycle Starter Problems & Testing Tips
Have more questions? Check out the Tags here and our Q&A index page to find some answers here.
Byron

Customer Service

jose

Customer Service

Don Ransom

Customer Service

Eddie

Customer Service

Lou

Ed

Al

Customer Service

HOWARD

Customer Service

STEPHEN KING

Customer Service