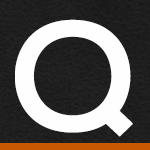 I would think the air filter and pipes would probably require an Air/Fuel/Ratio increase. Does adding the cam upgrade, definitely need an increase of Air/Fuel/ratio more than just the air filter and pipes? 2002 FLSTCI Heritage From stock to : K&N air filter Hooker long shots (pipes) Bolt-in cam slight upgrade
Via Email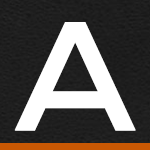 Any change from a Harley stock cam to performance will warrant more fuel. When the overall lift and overlap of the valves change, the engine will run lean and need more fuel. Related Videos: Cobra FI2000
Cam Chain Tensioner Shoe

Have more questions? Check out the Tags here and our Q&A index page to find some answers here.
Rocky

Customer Service Techs

Walt Hunt

Customer Service Techs

Derek

Garry

Customer Service Techs