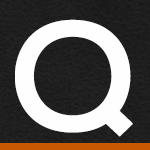 I've got a 2011 H-D Fat Boy Lo with stock tires. Jerry "Motorman" Palladino in his "Ride Like a Pro" DVD recommends running 40 psi tire pressure in the front Harley tire to lighten steering loads and ease low speed maneuvering. The H-D owner's manual calls for 36 psi in the front tire. Will going to 40 psi cause any problems with the front end, i.e. excess wear or speed wobble and will there be any problem with wear or damage to the front tire. Thanks in advance, Tom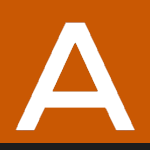 Tom, Over inflating a tire may cause it to wear quicker and you will typically feel more of the road because of the tire being harder. Keep in mind; engineers spend many hours studying & testing these tires and motorcycles before they resolve to a number (36 lbs). This tire pressure amount is what has been determined, to be best, for longevity of the tires, quality if the ride, and rider safety.

Related Video & Article:
Check out a video we produced on tires. It's everything you need to know about your bike's tires.
I also found another interesting article, you should check out: Tires Inside Story.