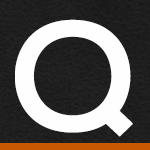 1980 Shovelhead. However I get your emails and they are very helpful. I received your email about the 3 DVD set on Electrical Troubleshooting and was wondering if they would be of a benefit to me or not. Please let me know.
Via Email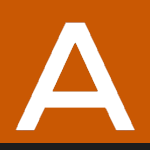 The DVD set covers basic how electricity works and how it works on a motorcycle. We do not strip the wiring from a motorcycle and re-wire it. We give solid tips along the way. Please review the DVD chapter titles to see more on what is covered to make your decision.
Related Fix My Hog Videos:

Check out the DVD Set and Tools

All Online in The Electrical Systems Project


Have more questions? Check out our Q&A index page to find some answers.
robert.longrie2

Customer Service

Justin Boswell

William Heaton

Bradford

mlgrant166

mlgrant166

Customer Service

C Dennis

wiseloyal

DOUGLAS,

Customer Service

wmmondier

Customer Service