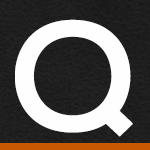 I have a 2007 Ultra Classic that is being temperamental on the start mode. I have owned it just short of a year. I just replaced the battery(orig. battery) thinking the under voltage release was doing its job. The new HD battery never has come up to full charge with a float charger. Ten hours all toll over two times of clipping it on. Turns over with good voltage according to the computer. Dumb founded.
Via Email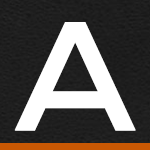 We would not rely on what your charger reads. You need to use a multi-meter. Test your charging system. Related Videos: Harley Charging System Diagnosis

Have more questions? Check out the Tags here and our Q&A index page to find some answers here.
Brian

Customer Service Techs

Bud Dobbins

Customer Service Techs

Sam Whiskey

Dennis Spaulding

Customer Service Techs

Ron Brown

Ken McDonald

george