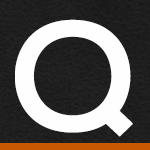 I could really use some help. I took my right hand controls apart in an effort to find an electrical fault with brake and signal lights. Now I have to put all the small pieces back together and a video would really help. Any available?
Via Email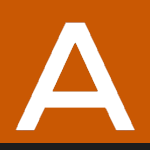 Your controls are pre 96, which makes them different in shape and the wiring is slightly different. However, the video in the related videos below should help.
Related Fix My Hog Videos:
Housing Install
Harley Handlebar Switch Test

Have more questions? Check out our Q&A index page to find some answers.
Steven nordquist

Customer Service

Larry Dixon

Customer Service