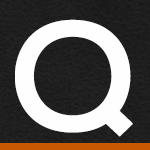 1987
Make
HD
Model
FXSTC
Hog Questions:
How do you set the timing on a 1987 FXST Harley Davidson 1340
Via Email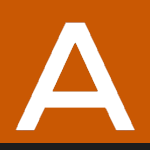 To set with a timing light:
Remove the crankcase timing plug and expose the timing hole.
Install a clear plastic timing hole plug to prevent oil splash.
Connect the positive terminal of an inductive timing light to the positive battery terminal of the motorcycle.
Connect the negative terminal of the timing light to the negative terminal of the battery.
Connect the inductive pickup probe of the timing light to the front cylinder spark plug wire.
Start the engine, and run it at idle. Point the timing light into the timing inspection hole.
If the ignition is properly timed, the timing bar will align with the circular timing reference mark.
The reference mark on a correctly timed Evo will appear as a vertical bar through the center of the circle.
Remove the timing cover from the right side of the motor.
Loosen the the timing plate screws with a slotted screwdriver, and turn the timing plate to adjust the timing.
Recheck the timing marks with the timing light.
Tighten the timing plate screws, and install the cover.
The process is easier with 2 people.
Also, it is easier to see the timing bar if painted with white or yellow paint.
Static timing instructions will vary depending on what you are running for an ignition. Stock pick-up, points, electronic….
Related Videos:
https://www.fixmyhog.com/video/how-to-search-fix-my-hog-008641/
https://www.fixmyhog.com/video/welcome-to-fix-my-hog-site-review-008131/