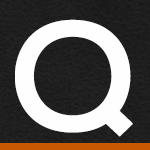 Do you have the DVD for "cam chain tensioner" upgrade from the spring loaded tensioner to the hydraulic pump tensioner, for a 2002, 88 twin cam?
Via Email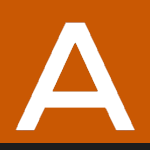 Check out the online class in the related videos below.
Related Fix My Hog Videos:
Cam Chain Tensioner Shoe
Cam Gear Drive Conversion
Have more questions? Check out our Q&A index page to find some answers.
Skip Fleming

Customer Service

Rstock

Vince B

Customer Service

Kibby Benefiel

Customer Service

Mike Gay

Richard Smith

Customer Service

GARY

Customer Service