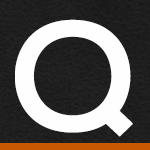 Do you have videos showing how to wire up a new electronic ignition and which wire goes to which terminal on the coil and to the ignition switch? It is a 1989 hard tail with a 75 shovel head engine and is about a full electronic timing kit from crane.
Via Email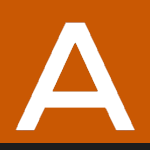 This is the diagram for the Crane Hi4. It's pretty straight forward. Also, some tips on your 12 volt system.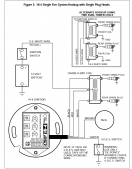 Make sure to get the Clymer Manual for your year and model.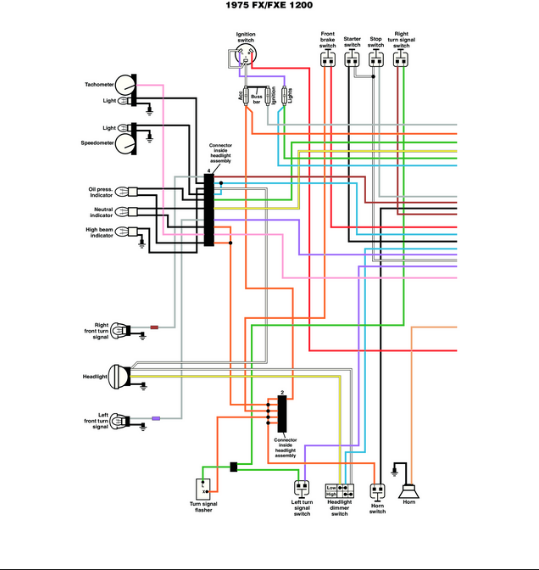 Related Fix My Hog Videos:
Overview of Motorcycle Electrical Systems

Motorcycle Electrical Wiring and Circuits
Electrical Systems
Have more questions? Check out our Q&A index page to find some answers.
Ricky

Customer Service