Motorcycle Powder Coating
Some riders make detailing their bike a hobby. Nothing wrong with that, as cleaning your HD is considered an important part of basic maintenance.
Even a bike that is scrutinized over will eventually succumb to the elements and road debris if ridden on a regular basis or every riding season. In time, rust may appear around spoke ends. Aluminum components may begin to oxidize and "pit". Chrome plating may begin to blister and crack. Replacing unsightly or scarred components can be very expensive. Depending on the year of the motorcycle, many parts may be obsolete. Replacing original manufacturer parts with aftermarket parts made in China is not much of an improvement.
There are, however, a few better options for refurbishing older parts on your HD.
Chrome plating is one option.
It is more expensive these days because of EPA regulations and there are a lot of companies that do a very poor job of it. So, if interested in chrome plating, make sure you find a reputable company in your area.
Paint is always an option.
Especially when the component you are rehabbing was painted originally. Paint can be relatively cheap, especially if doing it for yourself. Of course, if you are striving for a finished product that is close to perfection, you may want to hire a professional that has access to a paint booth.
Another option for part restoration is powder coating.
Powder coat is typically a more durable covering than most paint. Although you will hire a company to do the powder coating for you, it is still significantly cheaper than chrome plating. Powder coating can be flat or gloss colors just like paint.

This winter we dismantled a 2004 Iron Horse Texas Chopper. The owner puts a lot of miles on this bike every season, and although he is diligent about maintenance, many finished surfaces had begun to look pretty rough. We powder coated a number of areas including; motor parts, calipers, rims, controls, headlight, primary drive, marker plate, coil cover, even cable clamps.

There's more, as you may be able to see in these photos.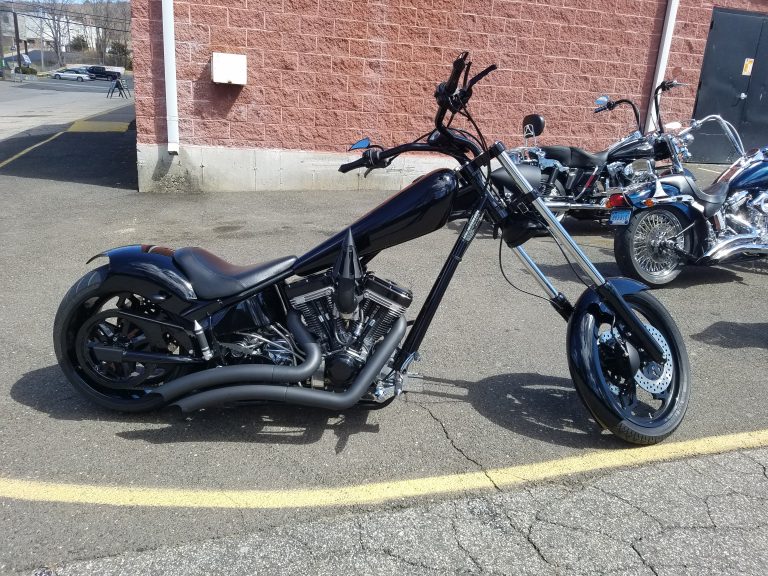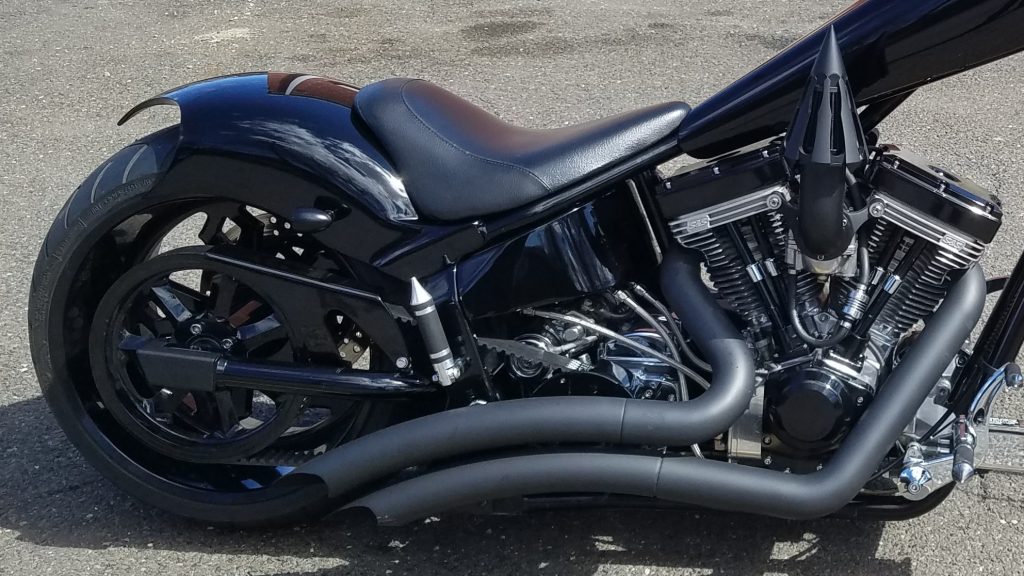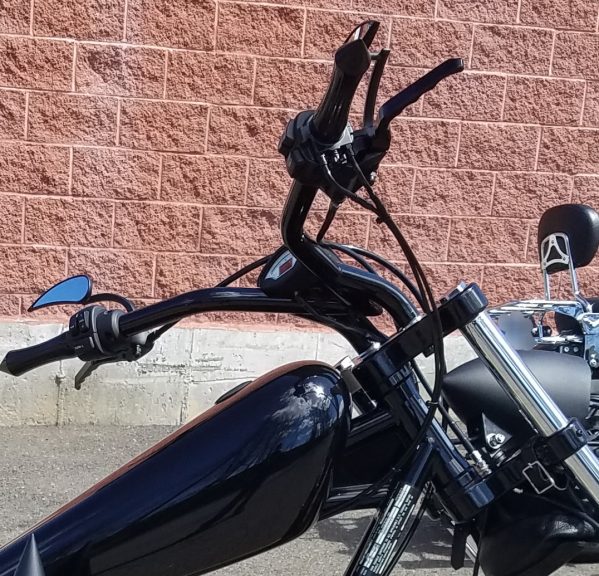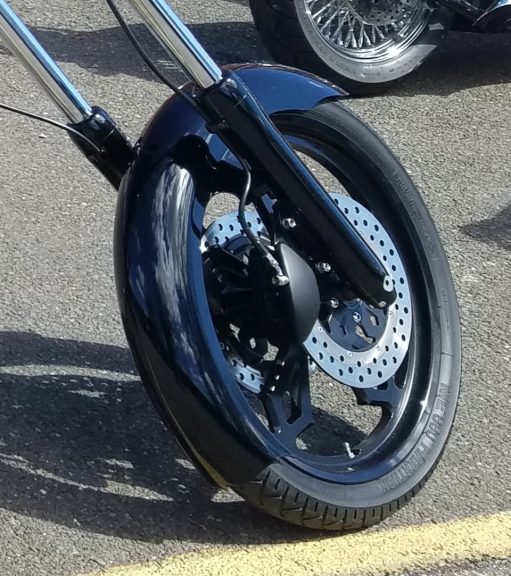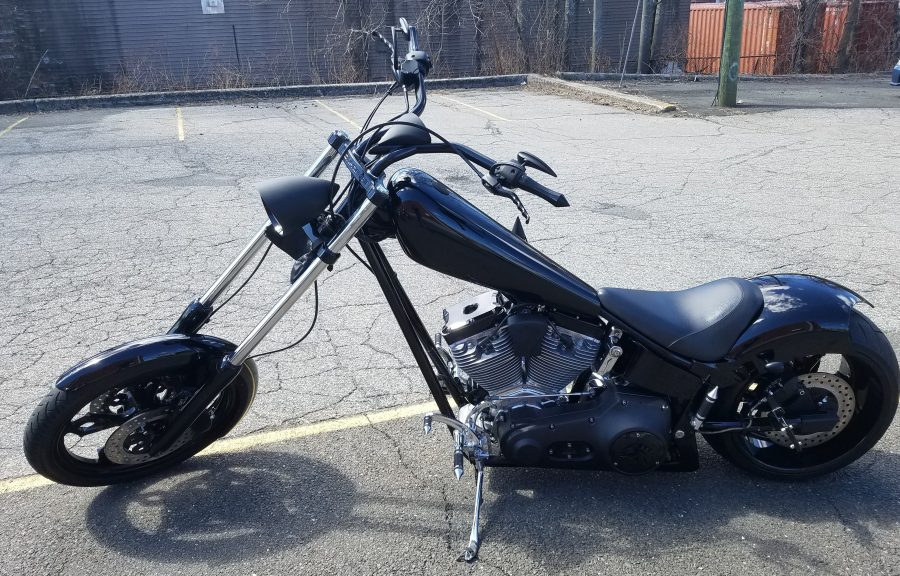 Related Videos
Paint Your Harley