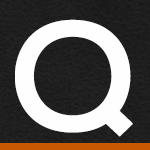 2001 Springer Softail
I changed the starter, which I have done on so many bikes in the past, and am trying to make sure everything worked before I put the primary back together. When I hit the starter switch the jackshaft engages the ring get but sticks and does not return into the recess when I release the switch. If I tap on the end of the jackshaft it will return. Also, I have the clutch removed because I changed the ring gear. The hub is installed but I have not put the clutch back together yet. Could that be my issue?
Via Email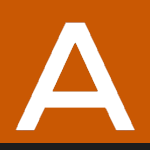 If you are hitting the start button without the outer primary cover installed, the end of the starter shaft is not being supported properly. There is a good chance, that is the reason for your issue.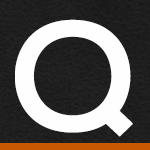 Dyna Low Rider FXDL , HD, 2001 I have a brand new, fully charged battery. Good connections. Brand new OEM Starter. The new starter seemed like it fit perfect. I torqued everything to spec. I torqued the Jackshaft bolt to "spec" (7 1/2 foot lbs) but it bent both washers. I have new ones on order. I found from another source (All Balls) that they say to tighten to 5 foot lbs. I even replaced the relay for general purposes. After this, the Pinion gear still gets locked up on the starter gear. It seems like the starter is still off alignment. The bushing looks unbalanced when the starter is in. When it is out, it looks balanced again.
Via Email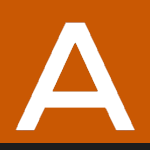 If you are bending the lock & thrust washer when tightening, there is a good chance that the starter shaft is not assembled correctly.
Image Provided by Haynes / Clymer Manuals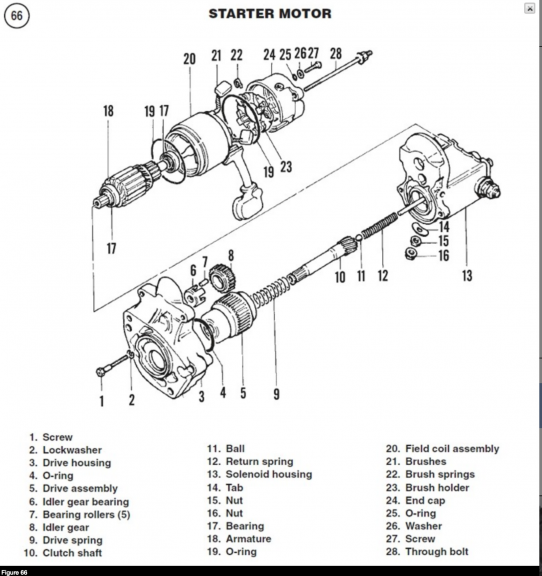 Related Fix My Hog Posts and Videos:
In The Shop: Starter Ring Gear Replacement
How to Install a Starter on a Motorcycle
Have more questions? Check out our Q&A index page to find some answers.
Mark