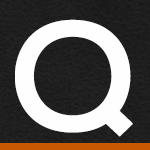 Hi guys,thanks for this website it's fantastic. I think I'll take you up on the offer of asking a question, so here goes. I recently purchased an 2007 Softail Deluxe. It only had 9,200 mi on it when I bought it and now that I've put 800 miles on it I decided to change my oils. I changed the engine oil and checked the plug magnet and it was clean and I completed that change. I next changed the tranny oil and found the oil to be fairly clean but with a little bit of cloudiness in the oil from what seems like very very fine metallic shavings, not a lot but just a mist of it in the oil and some on the magnet in the plug. Next I changed the primary oil and found that to be the dirtiest of all the oils and some metallic shavings on the plug magnet, not very much but just clustered around the magnet. Also, strangely, the primary plug magnet seems to be chipped or corroding away about a 1/4 of the way. I have heard that some ware is to be expected but how much is OK and what is bad enough to do something about? Thanks.
– Via Email From Tom R.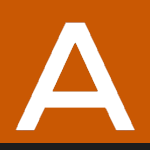 Nothing you describe is cause for concern. If you have chunks of steel, or aluminum; you have a problem. But you would typically be aware of the problem before draining the fluid.
Looking for more information on Oil and Transmission Fluids? Check out this Video.
Have more questions? Check out our Q&A index page!
steve hunter

Customer Service Techs

Carl Fusco

Tom Reddecliff

Jay K.

Customer Service Techs

Customer Service Techs

Steve Siesser

Barry Rice

Dennis Santopietro