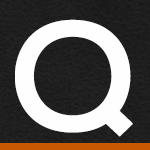 How much Harley oil goes in the primary on a 1984 fxr?
Via Email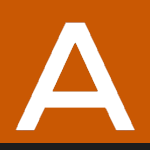 In 1984, there was both wet & dry clutch. If you have a plate above your spring plate labeled A, B, C; you have a wet clutch. Fill with primary until the Harley oil rises, just, to the bottom edge of your spring plate. If your clutch has 3, or 5, studs with springs; you have a dry clutch. Related Videos: High Performance Clutch Install & Custom Primary Cover


Have more questions? Check out the Tags here and our Q&A index page to find some answers here.
Nick Ferrell

Customer Service