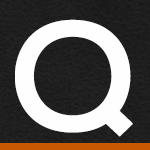 1997 Fat Boy — the LED failed on the odometer. Can't read the mileage on the bike. Is there any one who can repair this unit? or somehow certify the mileage? I'm getting ready to sell the bike and need the mileage. what is a good source to go to in order to find fair market price for the Fat Boy – 1997? Thanks
Via Email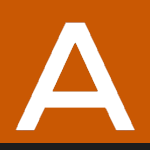 You are best off looking at Kelly Blue Book or NADA to determine the motorcycle's current value. Unfortunately, if the odometer reading is no longer displayed, the speedometer is no longer good or repairable. You may be able to order one from Harley Davidson with the last documentation of mileage. You might be able to use the mileage documented on a registration or service invoice.
Related Videos:
Speedo Removal
Buyers Guide
Chopper Buyer's Guide
Have more questions? Check out our Q&A index page to find some answers.
CRAIG MONFETTE

Customer Service

Tori Mcdivitt