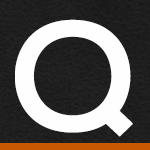 I have an 2005 U.C. that needs semi-critical repair. I'm just an old retired grunt so I think I may need help in the endeavor. Or…perhaps a FOR SALE sign or a grenade. Help me get to the right place. Thank You. 2005 Harley Davidson Ultra Classic Electra Glide . (FLHCUI-i believe)
45000 miles. I bought it new.
NO OIL PRESSURE! It was not ridden even one mile in current condition. Went out to start it one morning and oil pressure gauge was did not move. Checked oil level and it was fine. I am aware of the 99-06 cam tentioner issue(s) and believe this to be the problem.
I believe it is time to do the related work. I am 57 years old and do not know how much longer I will keep the bike. I want to repair without upgrade. My DOD retirement is not as huge as one might think so $ are sort of an issue.

Via Email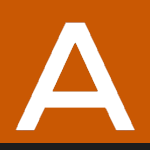 Thank you for your service. No need to put up For Sale sign or pull the pin on it.
You will need to remove your cam cover to inspect your oil pump, cam chain tensioners, bearings, & tappets.


Here are some video links to get you started.
Cam Chain Tensioner Shoe
Have more questions? Check out our Q&A index page to find some answers.
mark lewis

Customer Service

James smoth

Eric

Softtail Bob

Robert Smith

Bret Smith

Gar Wilson

EDGAR

Tom Anguish

STEPHEN MOLO M.D.

Customer Service

Brian Coventry

Customer Service