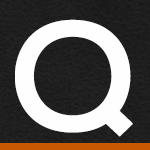 I have a problem with my 1995 Sportster XL 1200. The lights go on but the signals, and horn do not work and when I step on the brake the brake light doesn't light up. Also when key is turned on the lights are on but a clicking sound clicks every 4 seconds. We replaced the turn signal control module.
Via Email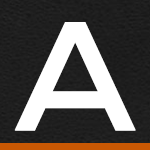 The clicking sound is coming from a breaker. You have a dead short to ground. You need to look for the breaker that is tripping. Then, find the corresponding wire that is grounding out. Related Videos: Harley Brake Switch Diagnosis
How to Test a Harley Brake Light Switch
How to Fix a Motorcycle Brake Light Switch
How to Replace Brake Light Switch on a Harley
Electrical Systems

We even have an article on it In The Shop – Read It Here



Have more questions? Check out the Tags here and our Q&A index page to find some answers here.
larry f wynn

Raymond

Jp

Customer Service Techs

Bobby

Customer Service

mark tobin

Customer Service Techs

Steve Sheppard

Customer Service Techs

Robert lindenberg

Simon Gore

Brian

Customer Service

anthony

Customer Service

Sal

Anthony

Everett Kilgo

Customer Service