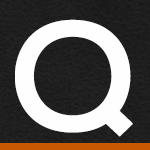 I've been a member here for about a month and I just watched Bob talk about storage from a live event. I have been in Australia for a couple of years and my bike has been sitting under cover for about 18 months. I used Stabil and gave it a good clean and wax before storage. It has also been on a battery tender the entire time. What should my first steps be once i get back to the bike in a couple of months?
Via Email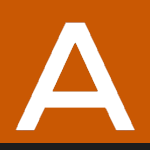 Welcome to Fix My Hog! It would be a good idea to change engine, transmission, and primary oils in order to remove any possible condensation that may have established itself within the three compartments. Other than that, a good visual safety inspection. Verify that all lights & indicators are functioning properly.
Related Fix My Hog Videos:
Maintenance Videos
Motorcycle Storage
Have more questions? Check out our Q&A index page to find some answers.
Dean

Thomas N Malone

Al

Customer Service