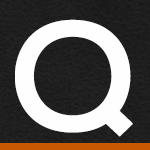 V & H told me to unplug the O2 sensors. Assuming this is good advice, do I simply go to the right side of the bike; remove the panel, find the grey and black connectors and unplug them? No removal? No pulling anything out of anywhere? Unplug and leave unplugged? I de-catted the heads and put in a high performance air filter, but left the stock pipes. The decatted head is the reason for the O2 sensor removal.
Via Email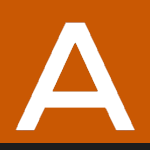 If you unplug or remove O2 sensors, you will need O2 eliminators. Otherwise, your Harley is likely to show codes. We would suggest contacting Vance & Hines for more info. Ask if you need O2 eliminators and, if so, what is recommended / where to purchase.
Related Fix My Hog Videos:
http://www.fixmyhog.com/video/vance-and-hines-big-shots-staggered-install-007299
http://www.fixmyhog.com/video/cobra-fuel-management-008719/

Have more questions? Check out our Q&A index page to find some answers.
wayne cote

Customer Service

Michael Scheidler

Customer Service

Michael Scheidler