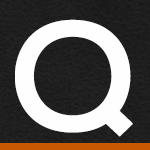 I have a question for you. I own a 2012 FLHRC with the 103cc. The bike now has 13000 miles. I started to notice oil on the front cylinder Harley rocker cover, the front bolt. I put a wrench to it but it was tight. I checked the torque at 18 ft lbs. Thinking it moved a little I road the back and again oil. I then put a wrench to the left front bolt and found it loose. I backed off the right bolt a hair and re-torque both bolts to 15 ft. lbs. The book calls for 15 to 18 ft. lbs and I like to start at the bottom. Tell me if what I did is acceptable ?
PS. I am a member and enjoy checking in now and then. The videos are great. Thanks for the help. Jim G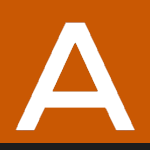 Jim, evenly, re-tightening your Harley rocker cover is completely acceptable. However, this may only be a temporary fix if a gasket surface has been compensated by the constant vibration of the loosened rocker box. If this leak reappears, be sure to replace this rocker box gasket with a new H.D. gasket. Also, use a little Loctite on your rocker box hardware when you are on your way back together. Of course, torque evenly to factory specs. Thanks for your question and for your business. Related Videos: Roland Sands Rocker Upgrade Install

Have more questions? Check out the Tags here and our Q&A index page to find some answers here.