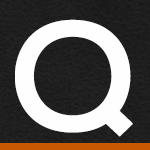 Hi guys. I've been doing all of my basic maintenance on my 08 Electra Glide Classic thanks to your videos.
I noticed today that I have some oil dripping from my Harley air cleaner housing onto the right side of the motor. It's not much, but I'm concerned.
No recent service to the bike except for a new battery a couple of weeks ago (I installed it). It hasn't been dropped or on its side. The oil level is right where it should be on the dipstick when cold. I've done all the fluid changes and am very careful not to overfill. Any help would be appreciated.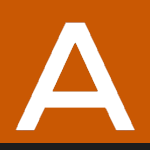 Note from the guys:
Top breathing engines breath, or vent, through the top breather bolts which are threaded into the heads of a Harley Davidson motor. The air inside a motor is saturated with oil. It exits through the breather bolts and into the airbox where the air is filtered and the oil is captured in the air filter.
A larger motor or a built motor will, typically, breathe heavier. When oil drips out of an air cleaner assembly, it is usually an indication that the air cleaner element is due to be cleaned, or changed.
Check Out Our Related Videos for More Information:

Additional Info:
Check out the article, Understanding Blowby in Motorcycle Engines, from MotorcycleCruiser.com.
It explains why you had oil pumping out if your air cleaner assembly. The only other reason for this to happen can be from a broken oil pump or overfilling, as you mentioned.