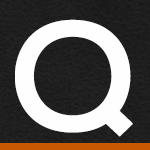 I have a 2012 Fatboy Lo with 9,800 miles on it currently. The issue is that the front tire is wearing solely on the right side if you sitting on the bike. It actually still has the ink/paint on the left side between the trends and the right side is down to the replace indicates on the tire. This front tire was replaced by me about 3600 miles ago, before going overseas. I am currently stationed in the military in Japan, and the local dealer stated that since the 200mm rear tire was added to the softail line, they tend to wear on the right side of the front tire. Ok, possibly, but I cannot see this much such severity in one side of tire wear being acceptable. Any ideas?
Via Email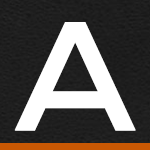 Check your rear wheel for proper wheel alignment. Also, inspect wheel bearings front & rear. Wouldn't hurt to change your fork oil at 10k, if or has not been changed already. Related Videos: Sealed Wheel Bearing Replacement
Fork Fluid Removal
Rear Wheel Re-Install
Have more questions? Check out the Tags here and our Q&A index page to find some answers here.
William Gardiner

Customer Service Techs

Marvin custer

Customer Service Techs

Dave

chopperjoe

Ronald

Customer Service

Ronald

Ronald

Customer Service

Ronald

Ron

fatcat35094