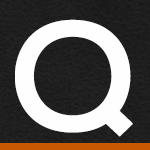 Paul would like to know: Going to change cams lifters and pushrods but when I pulled the clips off for pushrod covers they do not slide up. Are they supposed to slide up after pulling the clip out or do I have to do something to free them up or they just stuck and need some elbow grease? I have not turned the motor to top dead center or anything I just pulled the clips to look at things but the tubes don't slide. 14 HD Ultra classic.
Via Email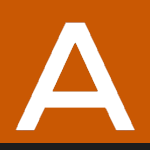 The chrome tube will slide up. The middle o-ring is likely dry & giving you the resistance. Slide up the chrome spring cover, the spring, & the thin metal washer. Then, you can either spray the o-ring with penetrating lube or you can use a small pick to pull it upwards.
Related Fix My Hog Videos:
Pushrod Removal
Cam Gear Drive Conversion Video Project
Have more questions? Check out our Q&A index page to find some answers.
No Comments