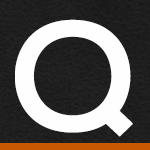 How do I take off a front master cylinder from my 2007 Harley FLHX?
Via Email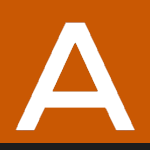 First, loosen and remove the banjo bolt & brake line. Pull, slightly, on the brake lever and insert a small shim that will hold the lever slightly depressed. **this is very important. Avoids the possibility of breaking the front brake switch.** Loosen the switch housing screws (T-25 torx). Loosen & remove master cylinder retaining hardware (T-27) Remove master. Check out this related video below. The m/c is not an FLHX, but the process is the same.
Related Fix My Hog Videos:
http://www.fixmyhog.com/video/handlebar-controls-master-cylinder-brake-line-removal-004601/
Have more questions? Check out our Q&A index page to find some answers.
No Comments