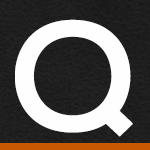 I have a custom bike and it has a 1995 Harley engine from a Sportster 883, the problem the bike is very hard to start and it coughs or back fire from the carburetor and sometimes from the exhaust. Do you think it's the carburetor? I leave in Denver Colorado thin air and high altitude.
Via Email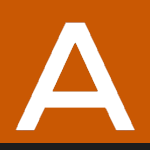 Check for an intake leak. You may need to replace your intake seals.
Related Fix My Hog Videos:
Intake Seals
Have more questions? Check out our Q&A index page to find some answers.
Charles

bob

Guy Kitchens

Customer Service