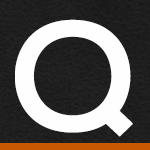 I have a 2001 FLH and I'm having a problem with the Harley drive belt squealing on the rear pulley. Belt is in good condition and the alignment seems good. It mainly squeals during acceleration and deceleration. Thanks for your time!
Via Email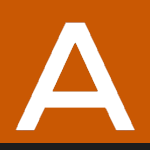 Make sure belt is in good condition, clean and aligned. You can try using belt dressing as a "last ditch effort". Otherwise, the only solution is to replace your Harley drive belt and both pulleys. Related Videos: Rear Tire Removal Rear Belt Removal

Have more questions? Check out the Tags here and our Q&A index page to find some answers here.
Andrew

michaelmcclurg

Customer Service Techs

Terry

Customer Service Techs

Patrick Dreyer

Customer Service