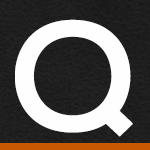 1995 Harley Dyna Wide Glide First, I would like to say that I think your how-to-videos are amazing. With that said, my question is: After I saw your video on changing the inner primary on a Dyna to chrome, I decided to change mine. After getting the old one off, I ordered two different chrome inner primaries for my bike and on both of them, the three interior holes by the main shaft did not line up. I had to send both of them back. They both were made by V-Twin. Do you know where I could find a chrome inner primary for my Dyna that will fit. The last one I ordered had a matching OEM number and it was for 5 speeds only. The V-Twin part # is 43-0279.
Via Email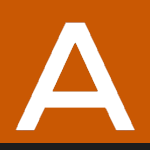 We have had a lot of similar issues with V Twin over the years. We feel your pain. Best bet would be to try finding a Harley chrome inner. Or, have your original inner sent out for plating.
Related Fix My Hog Videos:
http://www.fixmyhog.com/video/chrome-inner-primary-removal-procedure-001419/
http://www.fixmyhog.com/video/softail-rear-belt-replacement-part-ii-002938/

Have more questions? Check out our Q&A index page to find some answers.
Customer Service

Gary Johnson

Customer Service

Gary Johnson

Mike Westelaken

Customer Service