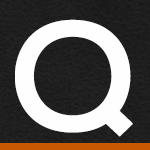 2002 Harley FLSTI…Due to a automobile accident in 2008 I have not been able to touch my bike at all. It has been sitting. Now I want to get it back up and running. I just bought a new battery and all the gas has been drained. My question is before I try and start this bike should I remove the plugs and squirt some mystery oil or Harley oil in each cylinder? And if so how many squirts? The bike is fuel injected. This bike has less than 8000 miles on it.
Via Email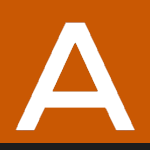 We would only suggest oiling the cylinders/piston rings if the m/c was stored some place damp. If so, only use a small amount of oil. Lift the rear end of the bike – put in 5th gear and turn the motor over by hand 1st (Roll the back tire). Before reinstalling the spark plugs put the m/c in neutral and hold down the start button until the oil light goes out. If it does not go out after aprox 10 seconds; let the starter rest a few seconds and go again. When the oil light goes out, install the spark plugs and start.
Related Fix My Hog Videos:

Maintenance Videos by Model

Storage

Long Term Storage


Have more questions? Check out our Q&A index page to find some answers.
Evon Alexander

Dana

gtiff1

Jason

Customer Service