The Greasiest 2020
With most spring and early summer rallies being cancelled due to a worldwide pandemic, we were lucky Danny and Aga, founders of Bad Grease Clothing were able to reschedule The Greasiest Motorcycle Show for August. This was the third year The Greasiest has gone down in Lombard, Illinois at Brauer House and even though the event was moved from inside the ballroom to be outside in the parking lot, it remained in the spirit of all things Harley, all things custom.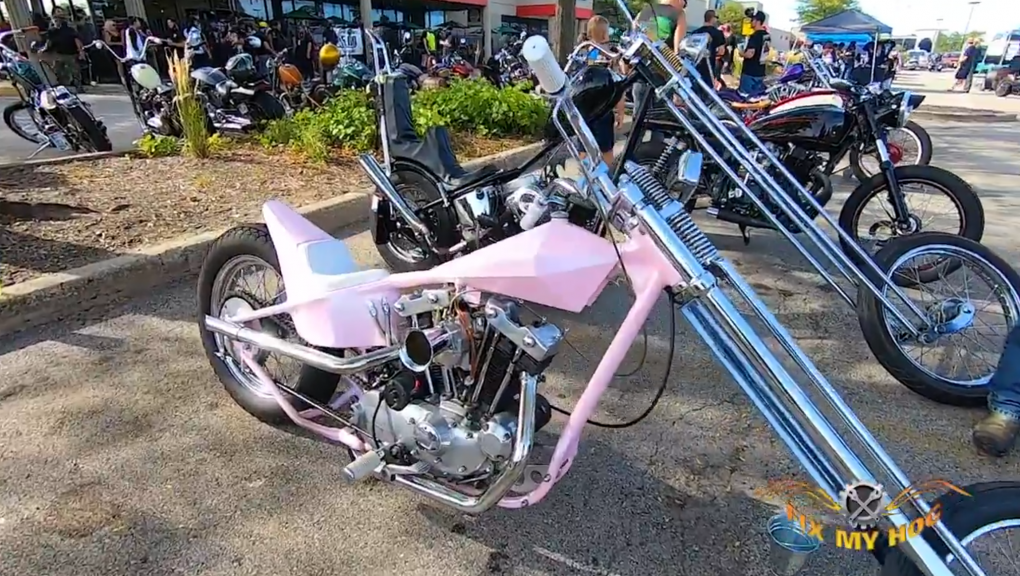 We arrived early in the morning with my '76 Shovelhead build in tow as a featured show bike thinking we'd be the first there, however I vastly underestimated the excitement from the other chosen builders. It was quite the sight pulling up to see panhead, after panhead, after shovelhead, after knucklehead, with custom flake paint jobs and crazy chrome glistening in the morning Illinois sun. With rock n' roll blasting from Brauer House's patio bar, I knew this was going to be a good one. Throughout the day all of the builders mingled, soaking in the details of each others bikes, fabrication processes, and design choices. A steady stream of Harley riders also brought their bikes to park on the outskirts of the show area spilling out into main drag between the show lot and the bar. After being cooped up for most of 2020 due to the pandemic, the vibe was electric. Finally being able to celebrate the spirit of old bikes and the ethos of working on them yourselves conquered the day.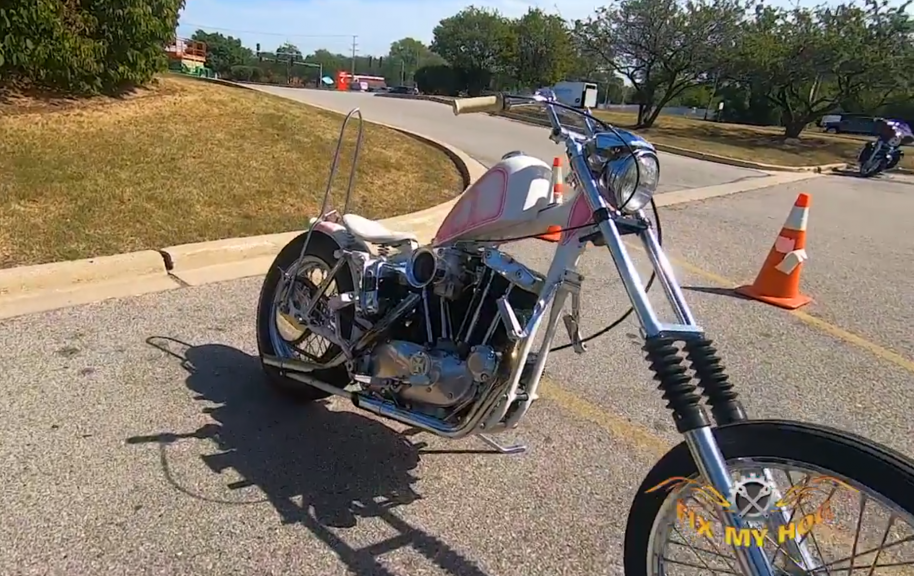 The show drew people from all over the midwest and it was very apparent why. Not only were the show bikes perfectly chosen by Danny, but throughout three years of growth, a massive social media following and show sponsorships from some of the biggest heavy weights in the industry, the show has kept the grassroots community feel that we all know and love. It doesn't stop there though, to top it off, the shenanigans were in full force such as the Bad Grease skate crew jumping over bikes doing burnouts.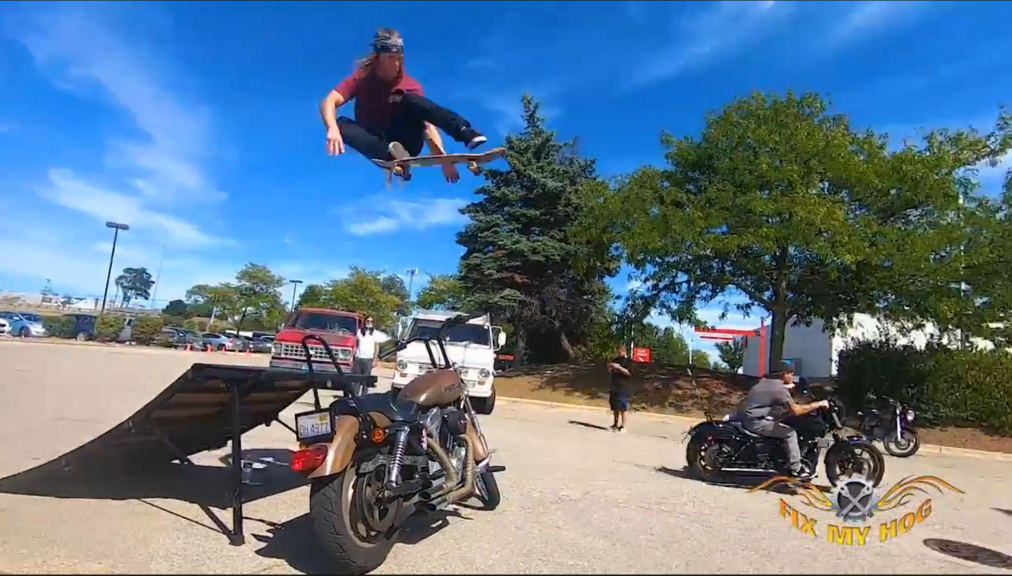 If you're thinking about going in 2021, stop thinking about it and do it. The show is held close enough to Chicago to be out of the traffic and hectic city life for those who are worried about parking and city issues however it's close enough to get into the city for those looking to see some of Chicago's famous sights. It is a family friendly show with a little something for every one that has no limit to how big it can grow.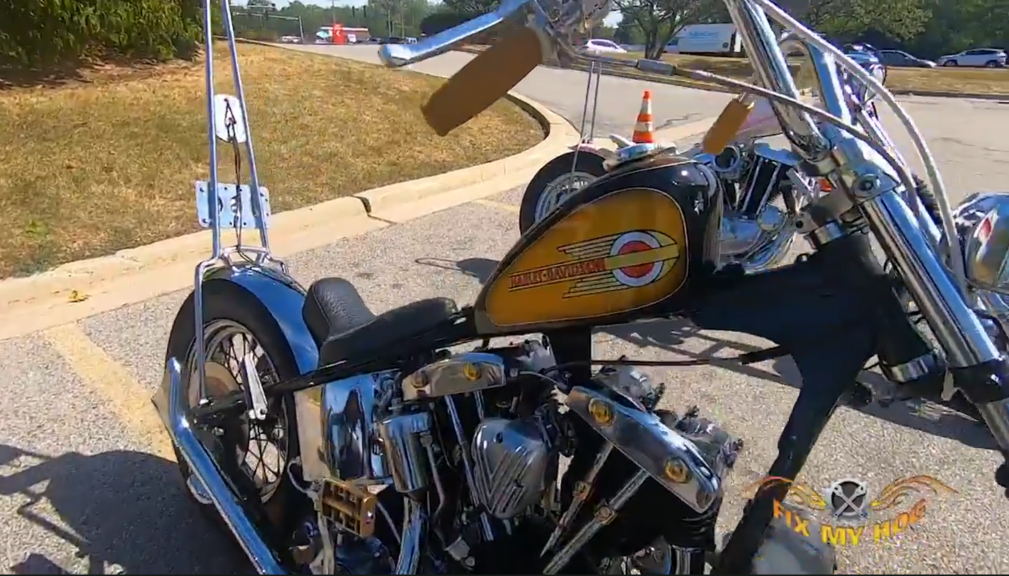 To stay up to date on all things The Greasiest, visit www.thegreasiest.com or on social media at The Greasiest.
Watch our Video Here