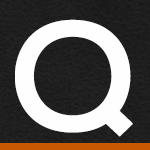 I have a 2014 XL883L Super Low, I have lowered the rear with shocks and it is still not low enough for my height. Any other ideas?
Via Email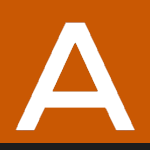 Thank you for the question. Rider height issues can be dialed in with a lower the seat and air shocks offer more settings than regular shocks. We plan on producing a front fork lowering video soon.
Related Fix My Hog Videos:
Air Shocks
Shock Upgrade
Have more questions? Check out our Q&A index page to find some answers.