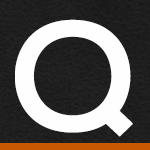 HELP. Slight right floorboard vibration at all RPM Nothing touching. 2015 Ultra Limited. Started after I changed only muffler. Went back to stock muffler. Still fell vibration, could it be stage 1 tune?
Via Email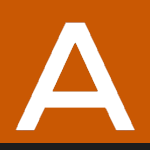 It would be hard to speculate what might cause a "slight" floorboard vibration. These motorcycle's can vibrate themselves apart overtime. Your front pipe may be tapping/hitting your right side floorboard bracket when you are riding. May not be touching when parked or idling on kick stand. Otherwise, you can try loosening every mounting point of your exhaust. Then re-tighten, evenly, starting at the heads and working your way back to muffler mounts. See if there is any change. Also, check motor mounts. Don't forget the top mount.
Related Fix My Hog Videos:
Exhaust Upgrade Videos


Have more questions? Check out our Q&A index page to find some answers.
Bill Nelson

Duane Mitchell

Rick

Kenny

K D Streeter

Ernest (Wizard) Cuaron

jrcm0310