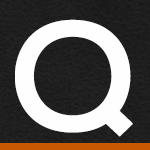 I want quiet mufflers. I want my hog to sound like a gold wing by Honda. Can it be done? I'm waiting to hear back from my harley dealer but I'm not holding my breath.
Via Email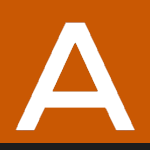 Nothing is more quiet than the stock exhaust system that was made for your year/make & model. It's a Harley and that is a big motor on that bike. Have to expect some sound. You can find many stock exhaust online that owners have removed and at the swap meets. There are some aftermarket companies that allow you to dial down the sound as well.
Related Fix My Hog Videos:
Here we show how to remove and install Exhausts on Harley Models

Have more questions? Check out our Q&A index page to find some answers.
No Comments