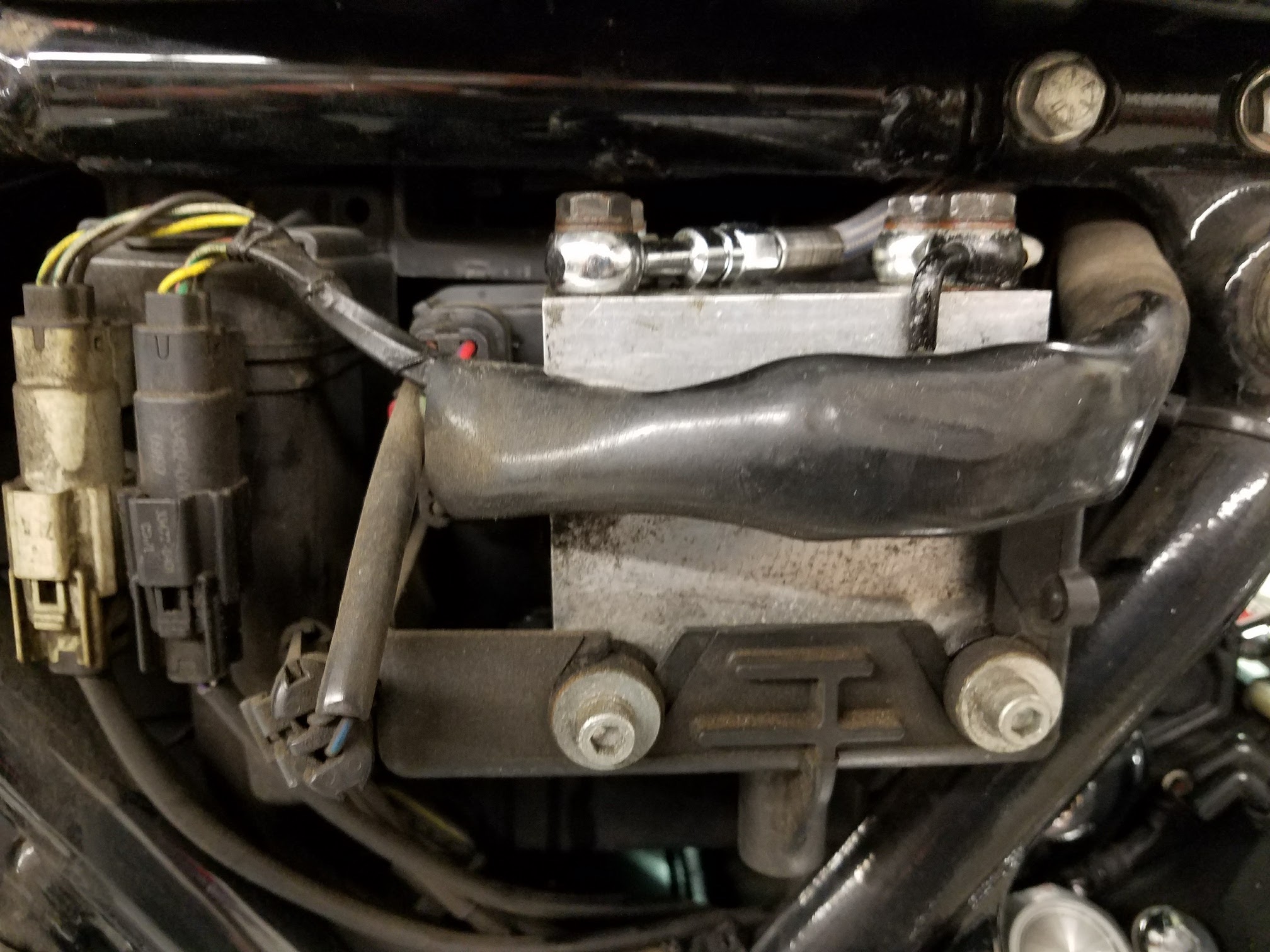 One increasingly common issue that Harley Davidson owners have been facing is ABS module and modulator failure. Dot 4 brake fluid will absorb moisture over time. If your Harley is stored outdoors or in a humid environment, contamination of the fluid may happen even sooner. The moisture will eventually contaminate the internals of the ABS modulator. When this occurs, the front or rear brake lever becomes rock hard and actual brake function is nonexistent.
There are countless vehicles on the road, other than Harley Davidson, that utilize ABS systems and Dot 4 brake fluid. It is unsettling to us why Harley Davidson is, seemingly, the only vehicle manufacturer failing in this area. We realize that Dot 4 attracts moisture, but what is the engineering flaw that allows moisture to breach the sealed brake system? If you think about it for a minute, the answer is in a flawed brake modulator design. Harley was using Dot 4 in their brake systems, without issue, for years before Harley ABS models were produced and released to the public. When ABS was added, a module and modulator were added.
Harley ABS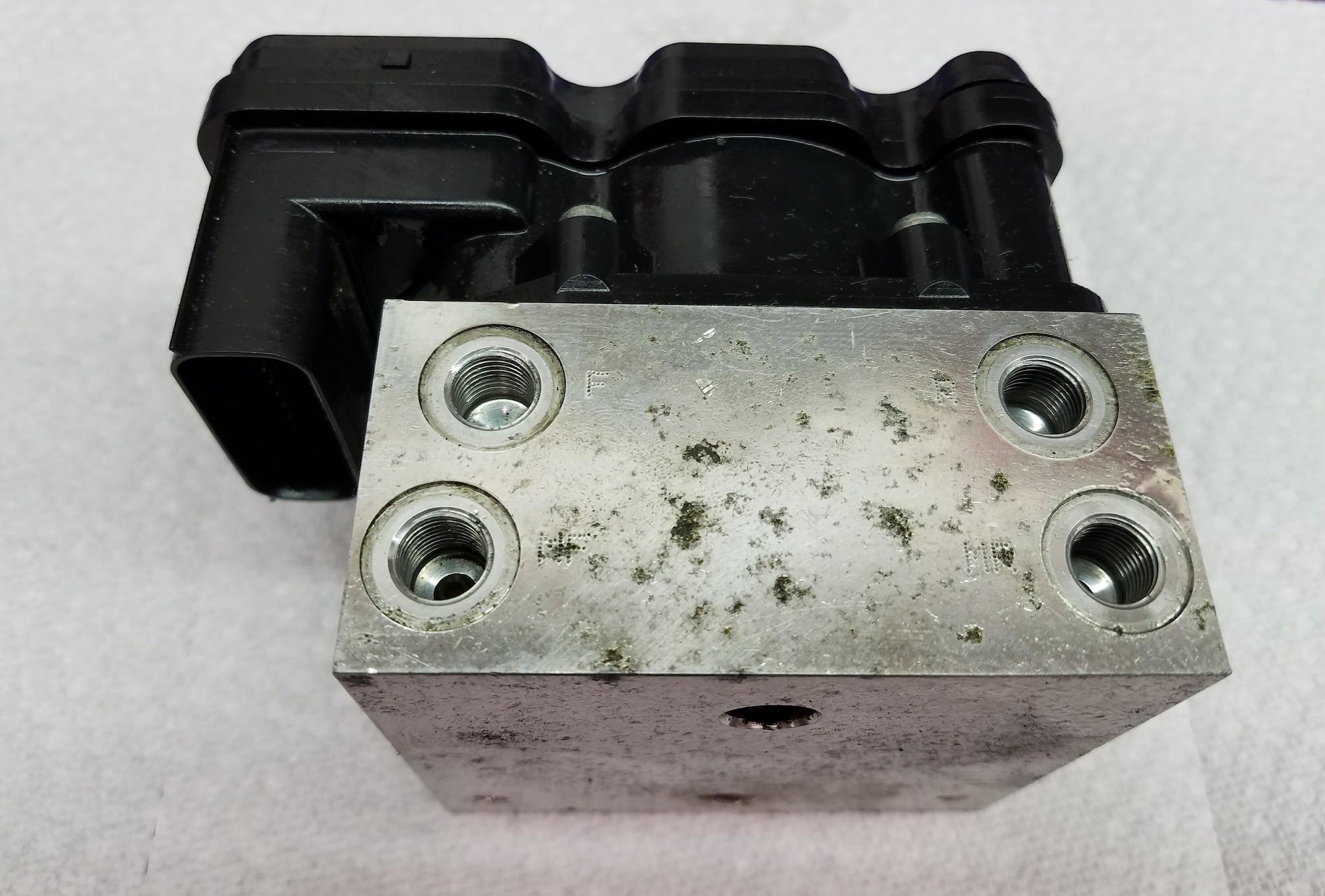 The Harley ABS modulator is the only added component to the physical, working, ABS braking system (also added electrical: ABS sensor & module, and a magnetic wheel bearing). Being that the modulator is the only added component in contact with the brake fluid, it has to be the culprit. Rather than issue a recall, Harley's solution to this issue was to send out a mass mailing to owners.
The letter stresses that owners have their brake fluid changed right away if it has not been changed within the last two years. Then, the fluid needs to be changed every two years after. The kicker, of course, is that the brake system can only be correctly bled with the dealership's Digital Technician (or at a shop that has the Centurion Super Pro software – or the Twin Tec software).
Related Video: Bleeding ABS Brakes
Old Unit vs New Unit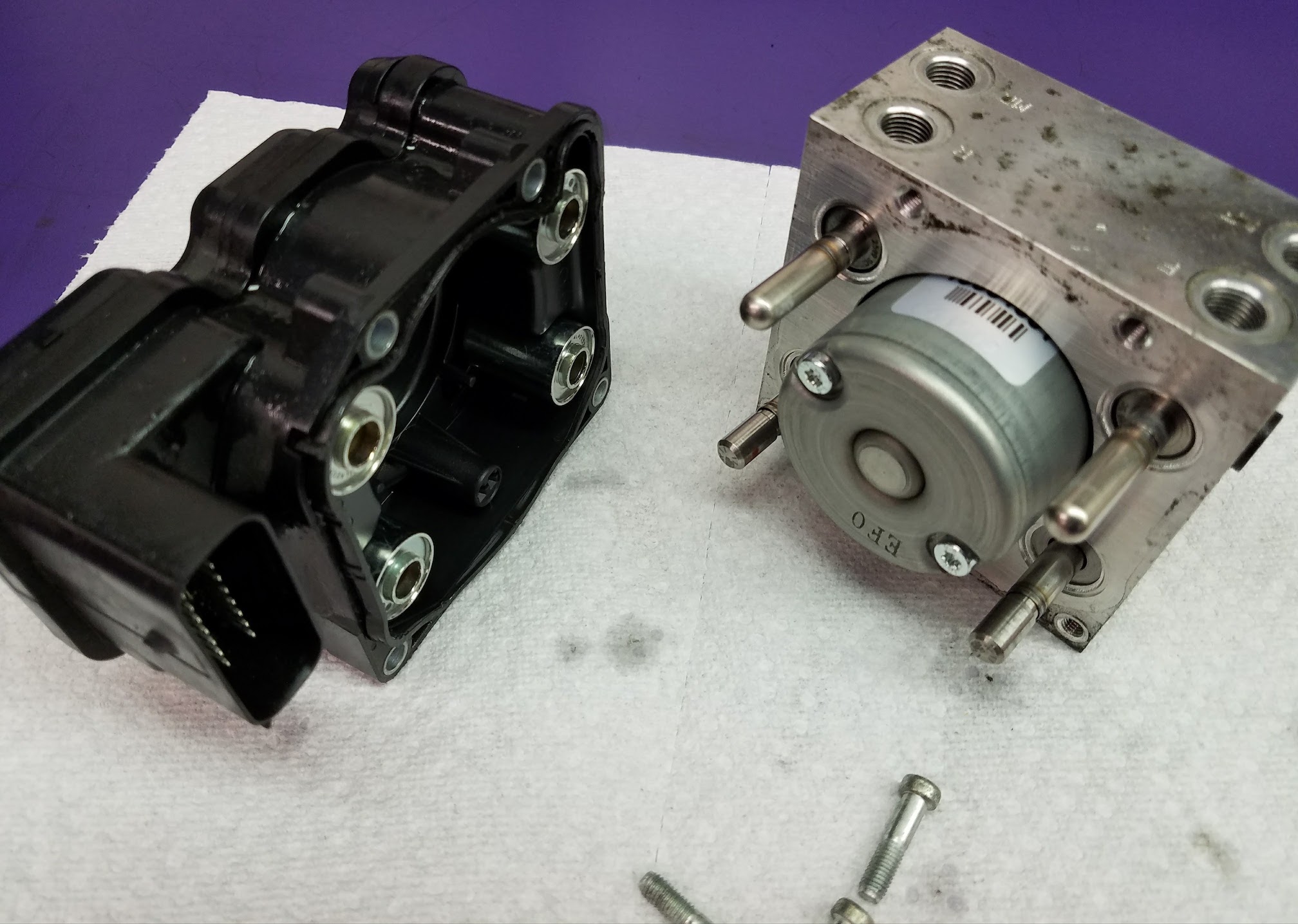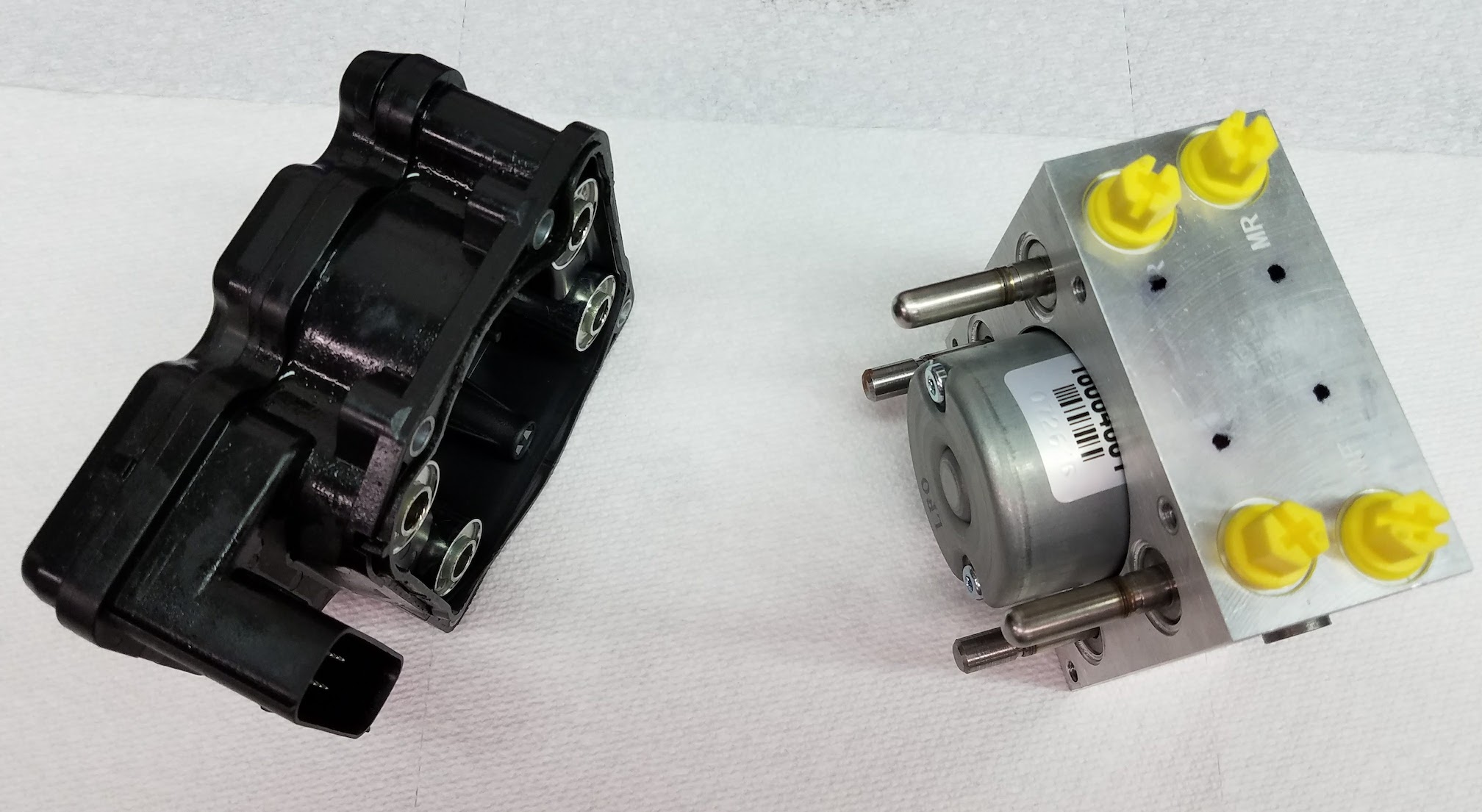 A Disappointment from the American Company that We Love
If HD has not yet engineered and manufactured a correct Harley ABS modulator to replace the failing unit, it might be good business to change brake fluid for free until a recall can be issued and a replacement unit can be installed. That is, obviously, just our opinion. All that being said; we've been increasingly busy repairing this ABS issue. We have empty oil cases, with bad ABS modulators spilling out of the tops.