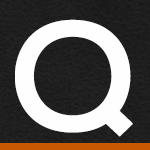 I have a 2003 HD FXDWG. I need to replace Harley front rim and tire. I have found a rim that is the right size but is for a 1″ axle. Mine is a 3/4″ axle. What would I need to do if I wanted to change my axle to a 1″? And what other parts would be involved that I would have to replace? Martha C.
Via Email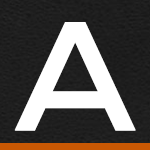 Hi Martha,
You do not want to change the axle. Just change the bearings, Drag Specialties offers a complete kit for this conversion. In order to change to a 1 inch axle you would have to change the lower sliders and all the spacers along with the axle.
Wrench Safe,Team FMH Related Videos: Rear Wheel Removal

Have more questions? Check out the Tags here and our Q&A index page to find some answers here.
Elvis

Customer Service

Mike

Mike