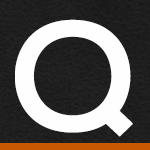 My ride is the '93 FLHS. Can I used sintered pads on the front brakes? – I see you recommend EBC? Thank you for your time!
Via Email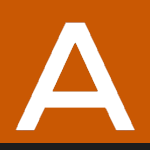 If your rotors are new, or in "like new" condition, sintered is fine. Otherwise, would recommend an organic pad. The softer material will better embed into a worn rotor.
Related Fix My Hog Videos:
EBC Brake Pad Review
4 Piston Front Caliper
Have more questions? Check out our Q&A index page to find some answers.
Customer Service

Mark Rafferty

Customer Service