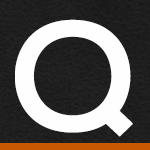 I just adjusted my clutch and I noticed that I find neutral easier but sometimes it shifts nice and sometimes I have a hard time getting it to shift. I noticed sometime when I go hard on the throttle the engine racing but not the bike?
Via Email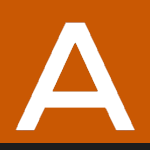 Sounds like your clutch is slipping. We would suggest disassembling your clutch pack for further inspection.
Related Fix My Hog Videos:
http://www.fixmyhog.com/video/harley-davidson-clutch-removal-sportster-004516/
http://www.fixmyhog.com/video/sportster-clutch-spring-pressure-steel-friction-plate-removal-004518/
Harley Clutch Assembly Upgrade Project over 60 Min of How To
Chrome Inner Primary Removal
High Performance Clutch Install & Custom Primary Cover

Have more questions? Check out our Q&A index page to find some answers.
Bob

Todd mason

Bennie

Bob Gitsham

Dwight

Customer Service

jhkunkel

Dennis Santopietro

JORGE

Customer Service

Brian

Jacob