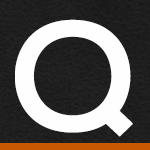 2004 Harley Davidson Heritage. Hi, recently I viewed your video concerning Brake Bleeding and really like the idea of pushing the fluid through the system rather than sucking it out, it makes a whole lot of sense with regard to air bubbles. Several months ago I purchased a Phoenix injector system and like what it does, however, when bleeding the brakes I just can't quite get a firm brake lever and I am striving towards the firmest brake lever possible. I have watched the videos time and time again and can't get that firm brake lever, and after I've used the Phoenix injector, I sucked the air out in the other direction. Would you have any more possible tips or what I may be doing wrong?
Via Email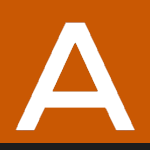 There are 2 or 3 years that Harley was releasing motorcycles with "soft" front master cylinders. 2004 was one of those years. You can try rebuilding your master but if you had a soft lever feel before you began your work, chances are you may not be able improve the condition. These master cylinders were superseded. If you were to purchase a new master from a dealer today, you should be able to achieve the lever feel you expect.
Related Fix My Hog Videos:
http://www.fixmyhog.com/video/harley-master-cylinder-rebuild-005175/
Have more questions? Check out our Q&A index page to find some answers.
John schouten

Customer Service

Tadd Ostendorf

Customer Service

Mike

STAN SLADE

Customer Service