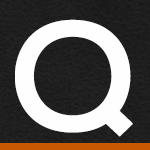 I`m looking to install a 2008 Softail Deluxe front wheel. It does not have the big chrome cover on the spoke wheel like a Dyna. Any help? Thanks. Tom
Via Email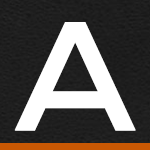 The chrome cover does not change much of the wheel dis-assembly / install process. The axle simply slides through the center of the cover. Very easy to remove. Make sure everything is kept in its proper order and torque hardware according to the factory torque specs found in your service manual. Related Videos: Front Caliper and Wheel Removal
Front Fork Removal
Front Tire Replacement
Have more questions? Check out the Tags here and our Q&A index page to find some answers here.
Dennis Hansen

Customer Service Techs

artie

Customer Service Techs

thomas

Dennis Santopietro

Paul

Customer Service