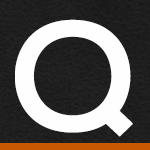 How do I replace Softail shock bolt in the Softail swing arm?
Via Email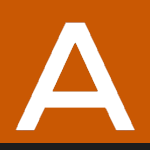 You may need to hold the bolt on the opposing side with a wrench, or another socket. This is something where a 1/2″ impact may be helpful. Related Videos: Swing Arm Removal- Coming Soon
Softail Shock Adjustment


Have more questions? Check out the Tags here and our Q&A index page to find some answers here.
Reml

Customer Service Techs