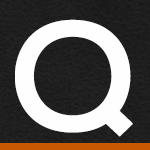 2000 Standard Softtail
My speedometer and odometer is not working I replaced the speed sensor but didn't work .
Via Email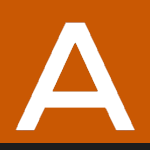 We suggest lifting your dash assembly to inspect the speedometer plug and related harness. Inspect for a secure connection or possible harness damage. You can pull the plug to inspect for corrosion and use a test light or multi-meter to test for power and ground. If everything looks & tests out good, you may need to replace your speedometer.
Related Videos:
Speedo R&R
Fairing Removal and Custom Gauges including Oil Temp Gauge
Custom Gauges / Wiring
FMH LIVE October 2018
Ed

Customer Service

Mr Frederick R Reckman

John Cauley

RANDY L WARRINER

Customer Service

Michael Moreau

Customer Service

Gary

Customer Service

Corbett

Customer Service

Corbett

Julian Navarro

Customer Service

T Edwards

Customer Service

K W SOUTHERLAND

Customer Service

K W

K W

Customer Service

Cal Calhoon

Customer Service