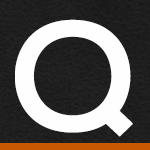 I own a "91 Sportster with about 17K miles and a 2006 Heritage – Special Peace Officers edition with about 15K miles. After starting and when I then engage the first gear it sounds like they "grind" going into gear. I do not hear any of this when shifting into higher gears but only when initially shifting into first gear. Am I doing something wrong or need servicing? John M. R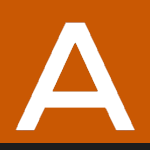 John, yes; what you are describing does sound like something that can be corrected with a simple Sportster clutch adjustment. We have videos for both XL and Softail that will walk you through both of these service procedures. Check them out..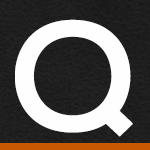 I just bought a 2002 sportster and when I test rode it, it seemed just fine, I went up and down a steep hill took it out for about ten minutes. So my question. When I got it home the first ride out it seemed as though the clutch slipped a couple of times in first gear but not in any other gear and subsequently has been doing it since. It seems to have this initial slip and then be fine. I adjusted the clutch and Primary chain. I understand that some people have replaced the Gear Shifter cam or whatever it is called on the internal end of the shifter and that seemed to fix the problem, but I don't hear any grinding, just slipping. Regards Jim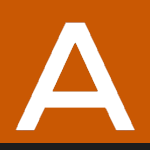 If you are correctly adjusting your clutch and it is slipping, you need to replace your clutch. Does not matter what gear is slipping.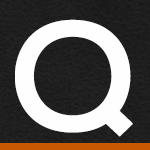 My 2001 Sportster 1200 Custom with 20,000 miles. Am having a very noticeable clicking noise and jerky situation in first gear. I had the clutch cable replaced at HD Dealership. Later had it readjusted by a local HD specialty shop. He said they had the adjuster down at clutch incorrect. Told him about this and he said he could not detect this jerking action. Seemed to be mostly occurring for the first 2 or 3 miles while the bike was getting fully warmed up. I watched your video, got the courage and replace the clutch with a one step upgrade from HD Screamin Eagle. Followed all your guidance including feeling the edges on all the plates and kept them lined up in one direction. I am wondering if the one or several of the clutch plates are getting hung up on the Clutch Hub or the Clutch Shell. Trouble ALMOST never seems to occur in the upper gears. Good news sorta, It is getting more frequent, so I might take it back to the HD repair shop and see if they can correctly diagnose. Drive Belt is fine. Any thoughts would be appreciated.
Ted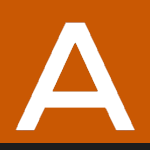 This does not sound like a clutch/clutch pack problem. When you have a clutch pack that is not properly disengaging; you will typically have trouble shifting. We have ridden XL's that feel the way you describe. A "jerking" feeling in low gear. Unless this is something new, that you did not feel before; Might just have to call this nature of the beast.

 Related Videos:
XL Clutch Adjustment

Softail Clutch Adjustment