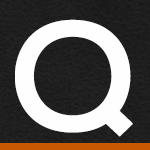 I just put a Baker DD6 transmission in my 1999 Night Train. For some reason, the starter pinion gear is now resting against the ring gear on the clutch, and I have no clearance between the two at all. I have the jackshaft bolt torqued to spec, and I've checked and rechecked the assembly of the jackshaft and couplers to make sure they are in the right order and in the right direction. My only thought is that the main drive gear is now sitting more inboard after the Baker installation. That would mean that the clutch would be sitting further inward, and explain the lack of clearance? I'm at the end of my rope, please let me know if there's something I'm missing.
Via Email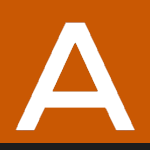 Take a look at your inner primary bearing race. Make sure it is not too deep onto the mainshaft.



Related Fix My Hog Videos:

http://www.fixmyhog.com/videos/harley-transmission-project/
http://www.fixmyhog.com/video/jims-transmission-fat-5-overview-006481/


Have more questions? Check out our Q&A index page to find some answers.
Rob

Bob

Denise

Michael Edward Greskoff

Customer Service

Bob kirner

Dan Corey

mooseu409

Customer Service