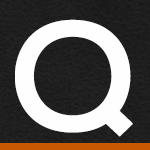 I have an S&S Super E carburetor. I began using your rebuild video following along as I worked on my own carburetor and after watching for a bit I realized that your video was not for a master rebuild kit. The one thing I am struggling with is reinstalling the throttle return springs. Could you please help me out?
Via Email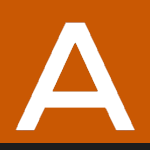 When disassembling something this intricate it is always best to make marks, take notes & photos.
Related Fix My Hog Videos:
Carburetor Rebuild
Have more questions? Check out our Q&A index page to find some answers.
donald

Leonard

Customer Service

smichael59.sm

Customer Service