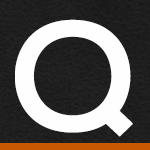 2002 H-D fxdx. I have a tacometer that spins backwards. Dealer is baffled.
Via Email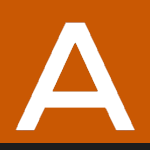 Tach is broken or, somehow, you are harnessing electricity from the other side of the equator.
Related Fix My Hog Videos:
Live Event – Dash Review

Custom Gauges / Wiring


Have more questions? Check out our Q&A index page to find some answers.
Dennis

cas864

Richard colyer

Joey Davis

johnwiley333

johnwiley333

Customer Service

CHRIS

Customer Service

Woodrow Campbell

Customer Service