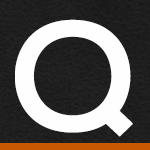 Hi, I would like to know if you have a video for the remove of the top gaskets. I have oil coming out of the top of the head and I want to change them.
Via Email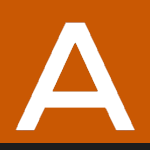 Check out this video in the related videos below. This is not Sportster but you will be doing very much of the same.



Related Fix My Hog Videos:

Roland Sands Rock Box Upgrade

Harley Top End Removal


Have more questions? Check out our Q&A index page to find some answers.
Lesly Rekve

Derek mooney

Gerald Edwards

Customer Service

Don Chamness