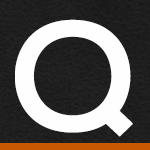 In December I had the ignition module replaced on my 2002 Electra Glide Standard. I have noticed over the last few months [500] miles, that my gas mileage has decreased significantly [down to 120-140 miles per 5 gallon tank] My mechanic thought it could be the fuel enrichener starter valve and replaced it thinking that the fuel had degraded it. While noticing the discoloration of my exhaust covers, he saw that my tail pipe was severely cracked. Could a cracked exhaust pipe reduce fuel economy or could it be something more sinister? Thanks!
Via Email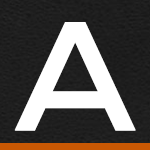 Yes. A cracked pipe will affect fuel mileage, as it directly affects engine performance. It would also be a good idea to inspect your Twin Cam intake seals & replace spark plugs. Related Videos: Carb & Intake Seals
EFI & Intake Seals
Have more questions? Check out the Tags here and our Q&A index page to find some answers here.
Noel Fendrich

Jack

Customer Service Techs

MICHAEL