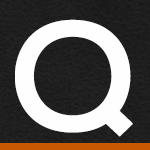 Hey I have a question, I have a stock 2003 HD Road King Classic 100th Anny. I would like to put a cam in it to get a little more power on top end. I do most of my riding out on the interstate. Do u have any ideas?
Via Email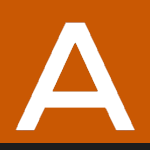 Go to sites like Dennis Kirk and punch in your year, make, & model. Check out exhausts, air intakes, EFI tuners that fit your motorcycle. See if a Stage 1 upgrade gives you the boost you need. If you want to invest more, look at big bore kits from S&S and or a drop in cam. Read the overviews and see what looks best for your style of riding and budget.
Related Fix My Hog Videos:
Harley Fuel Injection Buyer's Guide
Twin Cam Performance Upgrades
Cam Gear Drive Conversion
In The Shop: S&S Sidewinder Big Bore Kit

Have more questions? Check out our Q&A index page to find some answers.
Ronald Crosson

Mark flanagan

Pat Bowen

Carlos Olmos

Customer Service

Roger

Darryl

Customer Service

Jimmy Murley