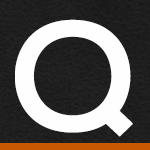 I changed out my rear turn signal bulb to digital light board, with no problems…but after changing out front bulb to digital they start out flashing normal, but then starts flashing real fast…what's the problem? When I you turn on emergency flash they are normal.
Via Email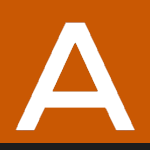 You will need to add a load equalizer to correct the issue. Look for a Badlands load equalizer for your year & model. It is simple plug & play to install.
Related Fix My Hog Videos:

http://www.fixmyhog.com/video/welcome-to-fix-my-hog-electrical-002169/

LED Passing and Brake Light Install


Have more questions? Check out our Q&A index page to find some answers.
Anthony Barris

Customer Service

David Amparan

David Carter

Boyd Ash

Customer Service