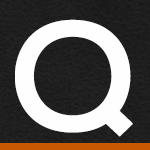 Hello, Have been riding the bike for the past two years and volt meter in dash always reads 13.5V at speed, tried a digital voltmeter which read 13.5V. Tested stator leads 0.1ohm, tested stator leads to ground, both infinite. Installed new battery and a Cycle Electric 48amp regulator/rectifier. Voltage still at 13.5V. Should be reading 14.5. Could stator or rotor both be weak?
Via Email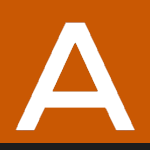 Really not common to see an Evo with a charging output any higher than 14.20. 13.50 VDC should be sufficient. Don't neglect to test your stator's AC output. It should read 20 VAC per 1k RPM.
Related Fix My Hog Videos:
http://www.fixmyhog.com/video/charging-system-diagnosis-002187/
http://www.fixmyhog.com/video/harley-davidson-charging-system-removal-005149/
Have more questions? Check out our Q&A index page to find some answers.
No Comments