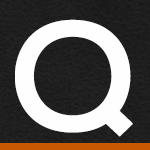 Hello: I am re-assembling my front end after having the trees powder coated. Should I use anti-seize on the pinch bolts? Also, I purchased the Loctite Sticks kit (38725) a while back. It would be great if you could make a quick reference list of which Loctite product to use on the fasteners most commonly removed/installed during Harley maintenance and repair procedures.
Via Email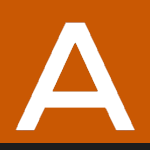 It is best to use blue thread-locker on the pinch bolts. It is removable strength and will make a barrier which will help against oxidation that can develop when you have a steel bolt into an an aluminum component. Use blue thread-locker on anything that is a regular service component; like your derby cover. Use red thread-locker on components that are supposed to stay assembled securely for long duration's; like inner primary bolts or handlebar clamp hardware.
Related Fix My Hog Videos:
When and where to use threadlocker

Download the Loctite Motorcycle Application Guide PDF
Have more questions? Check out our Q&A index page to find some answers.
No Comments