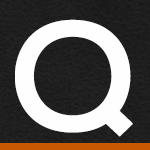 Hi, first off I love this website and all the work you guys do, it really takes a lot of the guess work out of doing your own maintenance. I have two questions as I am currently in the middle of some winter time maintenance and modifications. 1. Is it imperative that I disconnect the negative end of my battery when preforming maintenance, because it is extremely difficult for me to get to the battery on this bike. If it is imperative, do you have any tips/pointers to help me get the job done? 2. Can you recommend a good way to clean my polished aluminum engine, crankcase, transmission without taking them off the bike? Thanks for all your help and keep up the extraordinary work!
Via Email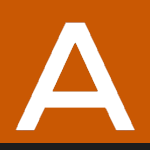 It is safer for, both, you and your motorcycle to have your battery's negative cable disconnected during service or repair. It's a failsafe. This doesn't mean that, during an oil change, you may be in grave danger if you do not disconnect your battery ground. It is just strongly recommended. Especially if you are doing a more involved service or repair. On your year/model, you may find it easier to disconnect your ground cable from your frame rather than from your battery. It is difficult, but not impossible, to polish your motor without removing from the frame. You will save money on gaskets & seals. You will need patience and durable fingers.
Related Fix My Hog Videos:
Project Videos
Have more questions? Check out our Q&A index page to find some answers.
Chris

Customer Service

Brian